Picture Gallery / Credits
Thanks to Javier López for the use of the blue sky above from the picture below (via those nice people at Flicker).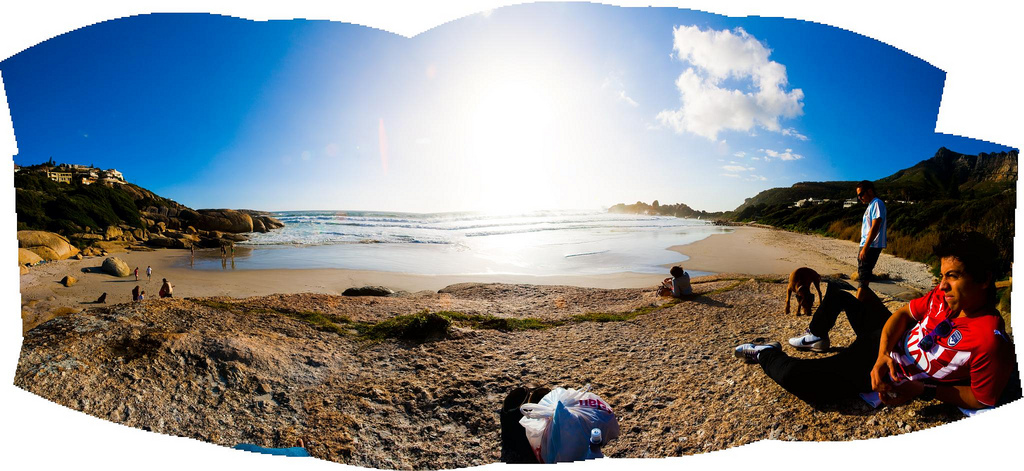 It is Llandudno, Cape Town, South Africa (taken 2010) and is apt as I was born and am based in Llandudno, Wales. The problem is that I now have to delve into my archives to find pictures to compete with this.